Senior Health and Life Insurance Services
Contact Us
For more personalized service and to get rates for the Best Medicare Supplement Senior Health plan, please call us at (888) 901-4870.
Medicare Supplements & Other Plans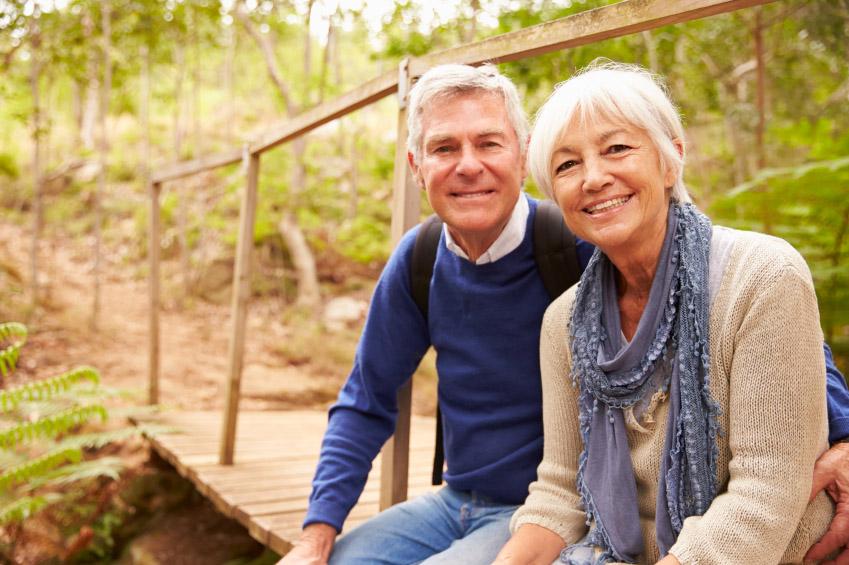 We help turning 65 folks and those already on Medicare... find the best Medicare Supplement senior health plan, at the best rate.
Life Insurance Plans for Everyone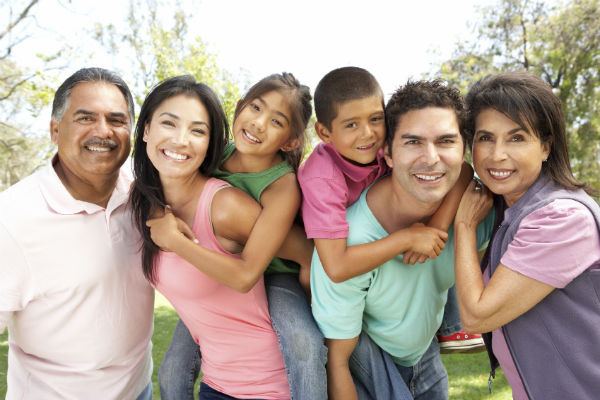 Whether you're young or old, we can help you find the right life insurance plan to protect your family or business.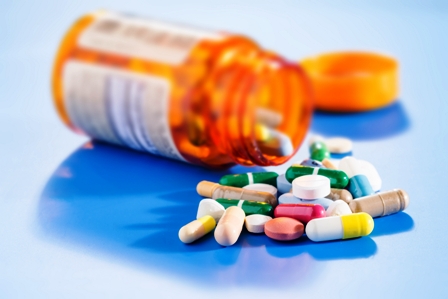 Simply put, if you're on Medicare, Medicare Part D is your prescription drug insurance plan. Let us help you find the right plan.
When I turned 65, I had over 50 insurance agents call me about providing Medicare Supplement coverage, to fill in the gaps of my Medicare coverage. Of all the agents, he was the only one that gave me multiple choices that I could look at and make a choice. He never made me feel that I was being pushed into anything and that it was my decision. All the other agents pushed me from the start to purchase a product from them. Chad didn't do that but answered all my questions so that I made the right decision for me. I recommend him very highly.
Charley A.- Graniteville, SC
I highly recommend working with Chad if you are looking for the best Medicare supplement policy.  He knows of what he speaks.  I enjoyed his warmth and friendliness. He saved me approximately $100 per month on my supplemental insurance and he did it very professionally.
Helen N.  Kerrville, TX